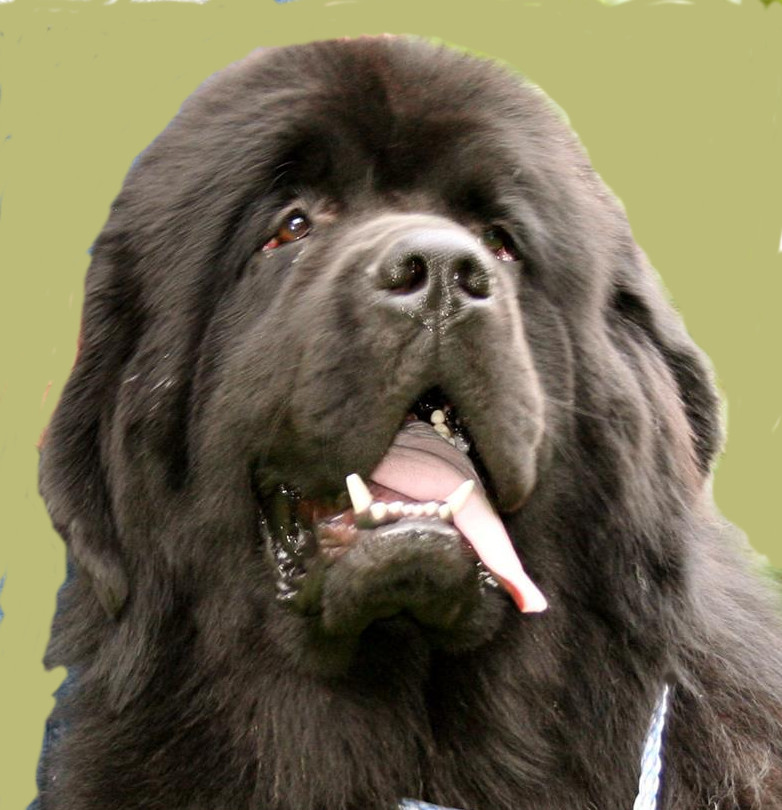 Golden Oaks Gangbusters at Bearbrook
AKC #: WS38269906
D.O.B. August 3, 2011
Color: Black/Landseer (White & Black) Recessive
WE ARE VERY PROUD OF BOSCO'S HEALTH CLEARANCES:
HIPS: O.F.A. # NF-11478E24M-VPI - HIPS EXCELLENT
ELBOWS: O.F.A. # NF-5034M24-VPI - ELBOWS NORMAL
CARDIAC: O.F.A. # NF-CA4299 - HEART NORMAL
THYROID: O.F.A. # NF-TH809 - THYROID NORMAL
PATELLAS: O.F.A. # NF-PA1491 - PATELLAS NORMAL
CYSTINURIA NORMAL BY PARENTAGE
Sire: CH.VN Golden Oaks Moon Chaser (Henry) CGC, CD, RE, WRD(3), DD(3).
OFA Certifications: NF10057G (Hips), EL3704 (Elbows), CA2814 (Heart), Cystinuria Normal
Dam: Tidepointe's Midnight Tango (Maggie)
OFA Certifications: NF10414G (Hips), EL4038 (Elbows), CA3995 (Heart), Cystinuria Normal
Bosco is one of the latest additions to our Bearbrook Family! Bosco's pedigree goes back to many Bearbrook dogs of the past, including Can. Ital.Int'l. Ch. Bearbrook's Barnacle Bill ROM & Am. Can. Ch. Our Bearbrook Domino de Dourga CD, TD, DD. We believe that Bosco will be a great asset to our breeding program!
In October 2011 we traveled to Michigan to meet Mary and pick out our new baby boy. It was a lovely litter and we had a hard time choosing between the boys. But, Bosco won our hearts and started his trek back to New Hampshire. We also got to meet Sue Putt with Bosco's gorgeous dad Henry, too. It was a most wonderful visit!
Bosco is such a wonderful boy, with such a super sweet personality. He is growing beautifully, and we know that he will turn out to be everything we were hoping for, and more!
Thank you so much Mary & David of Golden Oaks Newfoundlands, for entrusting us with this very special boy!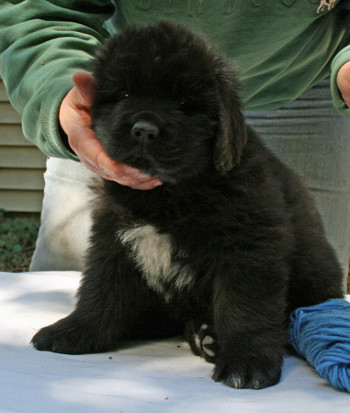 Handsome baby Bosco at 5 weeks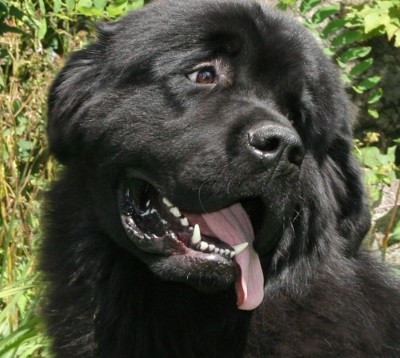 Our dear Bosco pictured at one year of age. My how he has grown!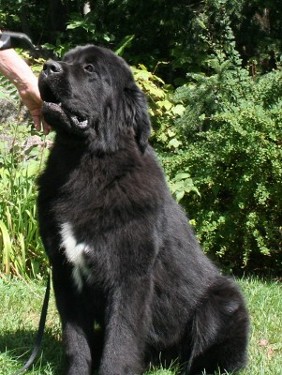 Another shot of dear Bosco at one year!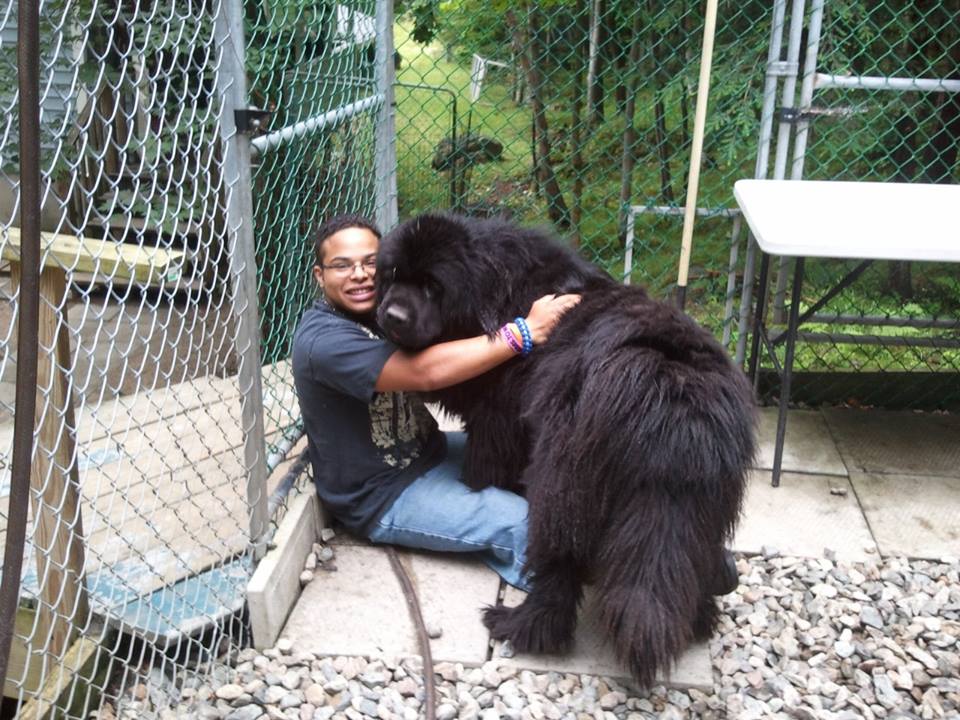 Bosco and his favorite visitor Nando, pictured at 2 years of age.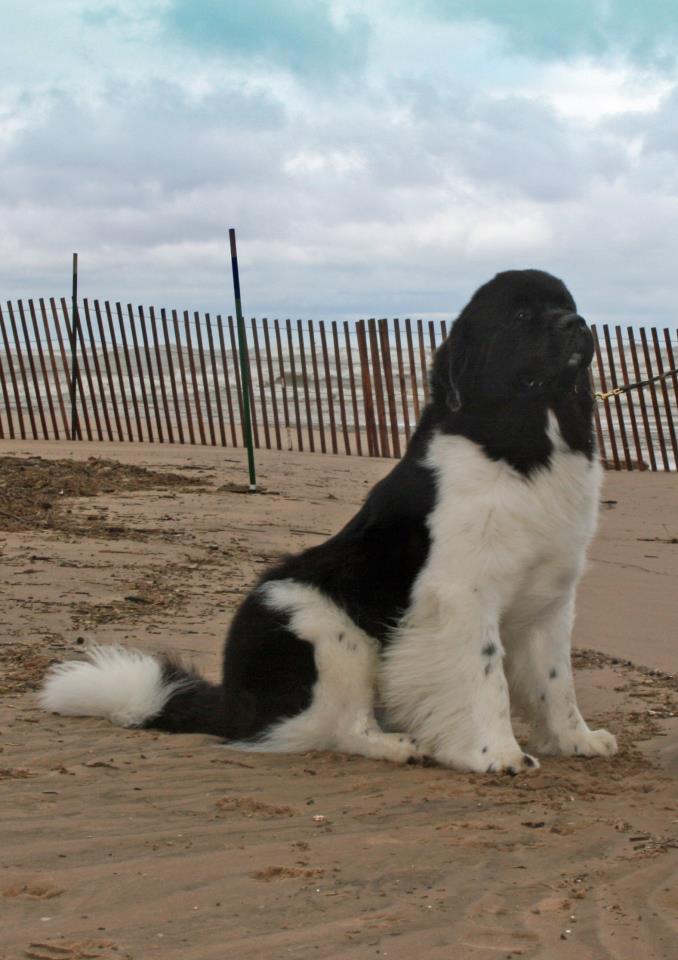 Bosco's dad Henry. Such a handsome & talented boy! Henry is lovingly owned by Sue Pitt.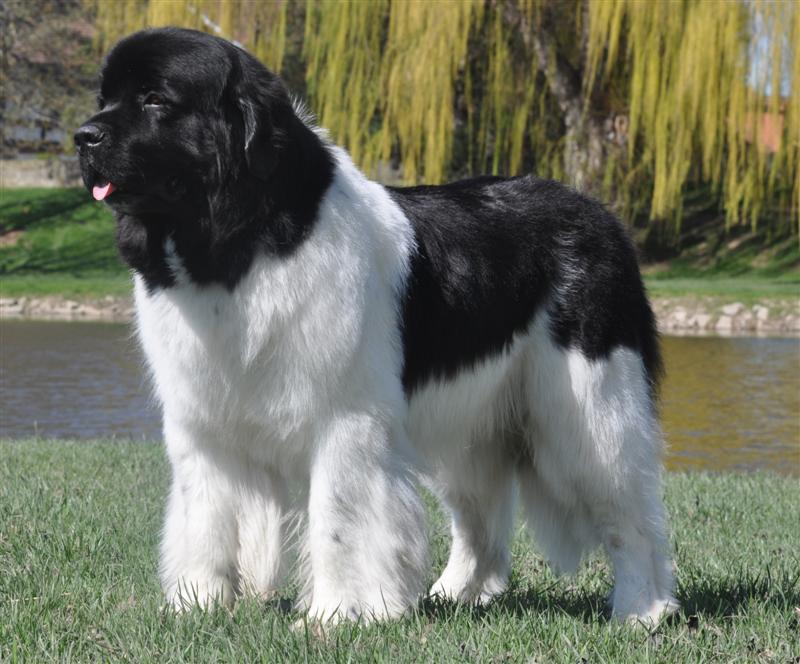 Another of handsome Henry!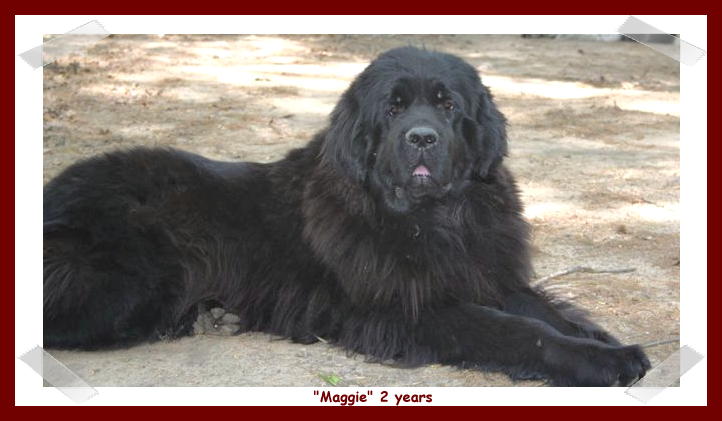 Bosco's mom Maggie. Such a lovely girl!